People
We,

the architectural roofing company

, place a strong emphasis on employing highly skilled sheet metal craftsmen and standing seam roofing specialists from New Zealand and around the globe.
With the addition of our in-house draughting team, operations and installation management, technical planning, sales and admin staff; clients have access to a highly capable and knowledgeable resource base. From initial design advice right through to installation, our people bring their best to every project and are always happy to assist.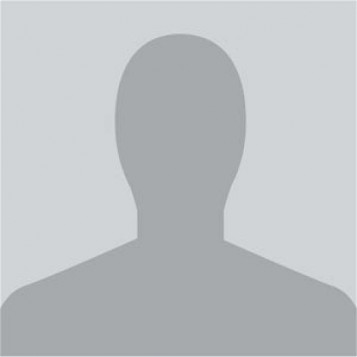 MARCUS MARIU
Managing Director M: 021 325 199 E: marcus@tarc.co.nz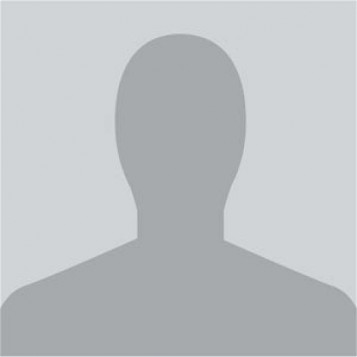 JASON VAN WYK
Operations Manager Canterbury M:021 056 3380 E: jason@tarc.co.nz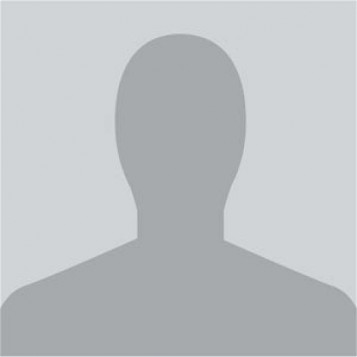 BEN THOMPSON
Installation Manager M: 021 199 2819 E: ben.t@tarc.co.nz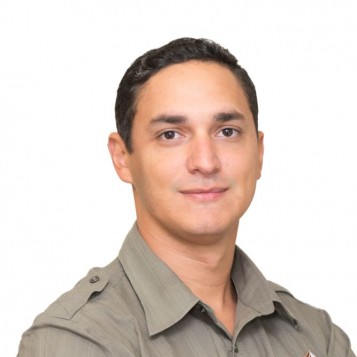 ALEX LOPES
Draftsperson/Estimator M: 03 595 5463 E: alex@tarc.co.nz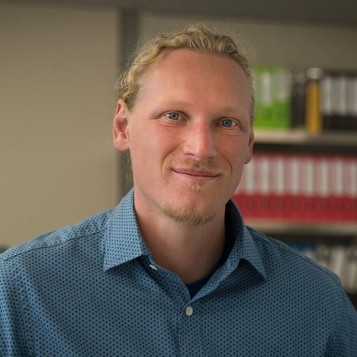 JOHANNES VOGL
Business Development Manager Canterbury
M: 021 087 33352 E: johan@tarc.co.nz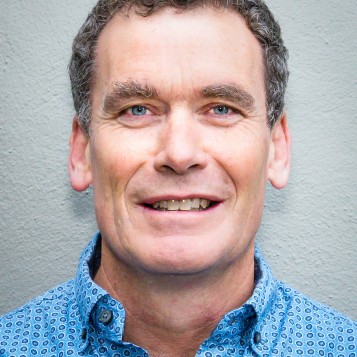 BRUCE GIBSON
Sales Director Central Otago
M: 021 578 739
E: bruce@tarcs.nz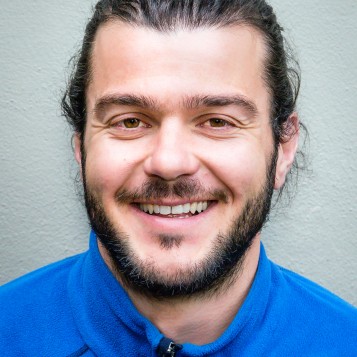 BEN PORTE
Operations Director Central Otago M: 021 736 299
E: ben@tarcs.nz